Support Our Work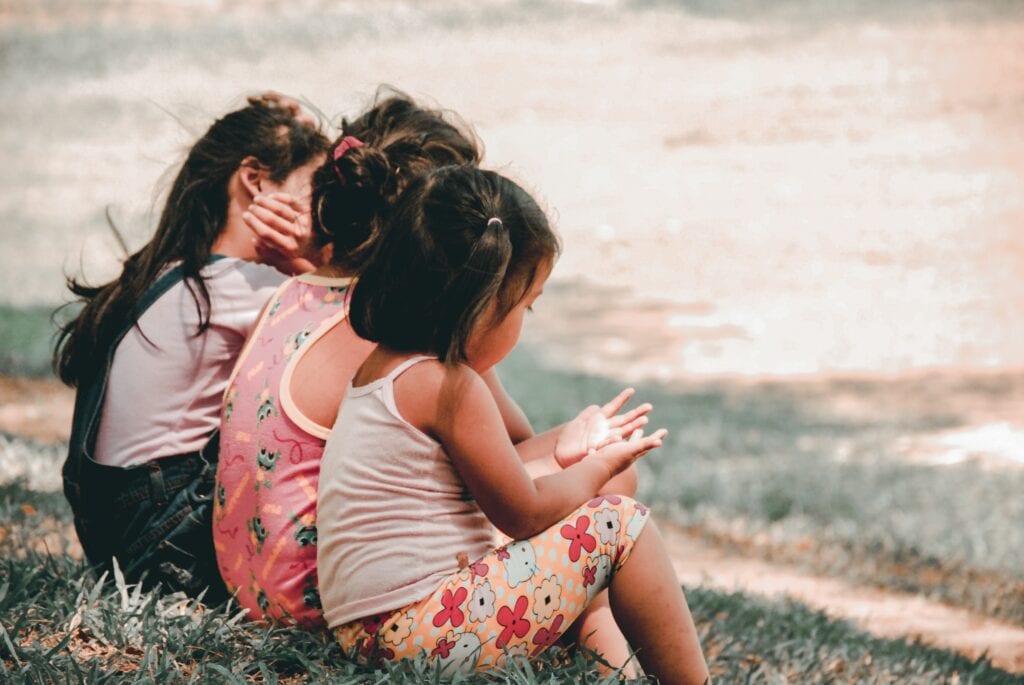 Thank you for joining us to mobilize the Greek Diaspora and Philhellene community to provide crisis relief and support sustainable economic recovery and renewal for Greece and the Greek people.
U.S. Residents: The Hellenic Initiative is recognized by the IRS as a not for profit 501c3 charitable organization. Your donation to The Hellenic Initiative is tax deductible to the full extent of the US law.
UK residents reg IRS: The Hellenic Initiative (UK) is a charity registered in England and Wales (no: 1196224).
If you are based in Canada, please click here
If you are based in Australia, please click here
If you are based in the United Kingdom, please click here
Problems viewing the Donate form above, click here
Other Ways To Give
Spread the word
on social media