Support Our Work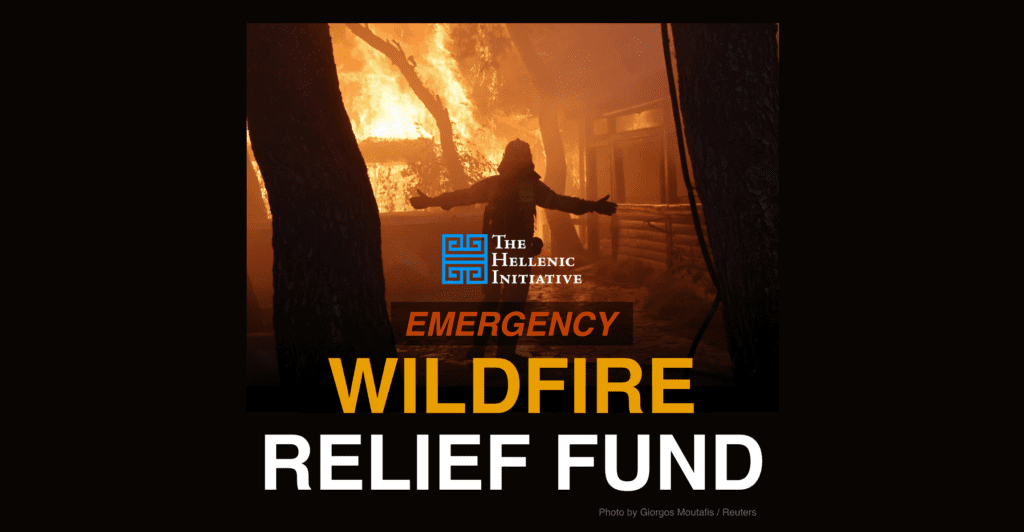 Donate to THI's Wildfire Relief Fund
Unprecedented extreme heat and dry conditions have fueled devastating wildfires which have destroyed thousands of acres of forest and hundreds of homes forcing mass evacuations.
Please join The Hellenic Initiative in supporting the firefighters and vetted NGOs working around the clock to provide assistance that is both effective and responsible.
100% of the funds raised will be used for this relief effort.
Photo credits: Michael Pappas/Associated Press/nytimes.com
---
We are asking you to consider a gift for those in need in our beloved Hellas.
On behalf of the Board of Directors of The Hellenic Initiative (THI), we thank you for considering our mission to mobilize the Greek Diaspora and Philhellene community in order to provide crisis relief and support sustainable economic recovery and renewal for the Greek people.
---
The Hellenic Initiative is recognized by the IRS as a not for profit 501c3 charitable organization. Your donation to The Hellenic Initiative is tax deductible to the full extent of the US law.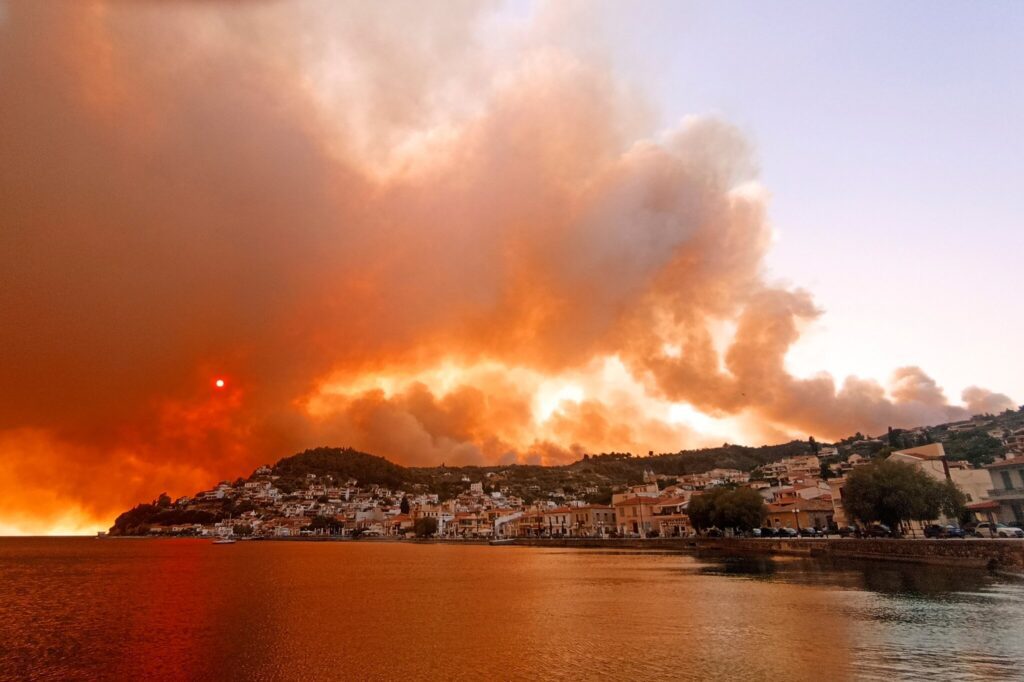 Other Ways To Give
Spread the word
on social media