Upcoming Events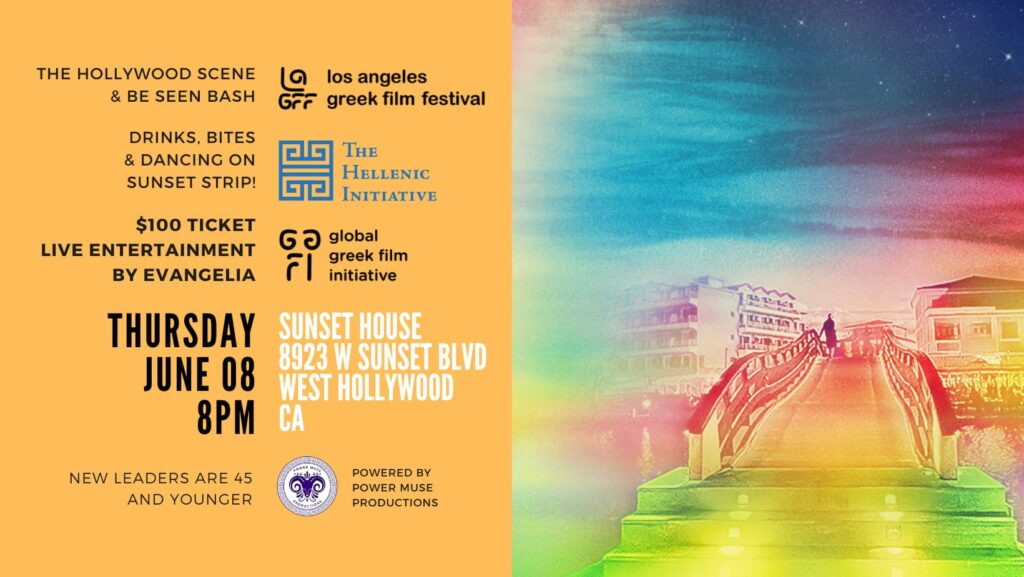 JUNE 8, 2023 @8pm
The Hollywood Scene & Be Seen Bash
Join us as The Hellenic Initiative, Los Angeles Greek Film Festival & Global Greek Film Initiative unite in Hollywood to support Greece! We are thrilled to be working together sharing community and generosity of spirit in Los Angeles on June 8th.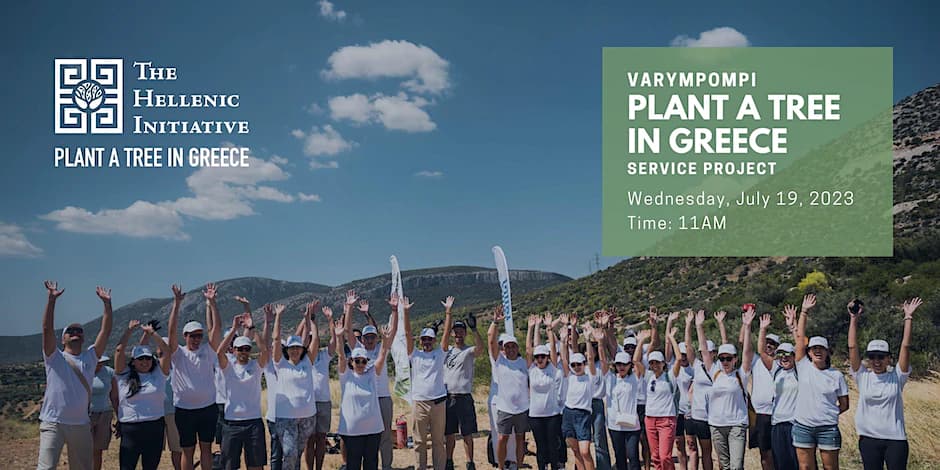 JULY 19, 2023 @10am–12:30pm EEST
THI Plant A Tree in Greece – Athens Care Project
On the morning of July 19th, THI's New Leaders and community at large will join We4All and head to care for the over 2000 trees we have planted outside of Athens in Varympompi.
It's no small feat to plant a mountainside full of trees, but the planting is only where it begins!
In order for these trees to take root, like all other projects, they must be watered, cared for, protected. We will be supporting that effort together.
Once we have cared for our baby forest, we will have lunch together before heading back to Athens.
Join us and see what it's all about!
*New Leaders are 45 years of age and younger*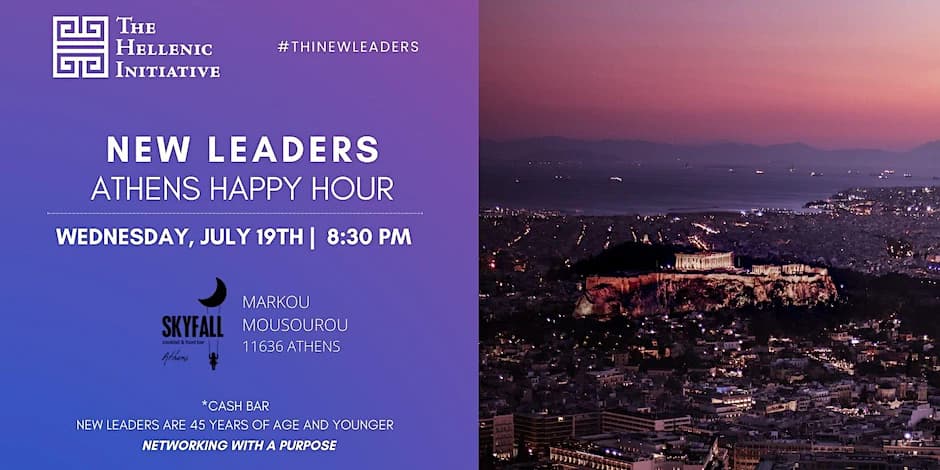 JULY 19, 2023 @8:30–11:30pm EEST
THI New Leaders Annual Athens Happy Hour
Join THI New Leaders from around the globe at this Happy Hour in Athens, Greece!
We look forward to meeting you, introducing you to our work, and to one another.
New Leaders are all about networking with a purpose and we can't wait to do just that!
*New Leaders are 45 years of age and younger*