#THIEntrepreneurship
Entrepreneurship
Igniting a new generation of heroes
Entrepreneurs are critical to economic recovery and renewal — they are creating opportunity today and providing role models to change the hopes and aspirations of a new generation.  By reigniting the Greek entrepreneurial spirit we can unleash a wave of innovation and creation, slowing the "brain drain" of young professionals by giving them a reason to stay in Greece and transform ideas into successful businesses.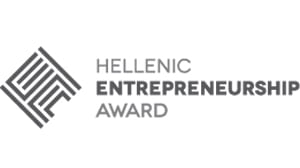 The Hellenic Entrepreneurship Award aims to inspire and create opportunity for experienced and budding Greek Entrepreneurs by providing mentorship, business support and funding. Conceived and operated by the Libra Group which has committed €10 million to the award, winners are chosen on a basis of business plans which demonstrate sustainability, innovation, financial prudence, and job creation in Greece. In 2016, three businesses shared a funding pool of up to €1.25 million. Following four highly successful award programs, a total of fourteen winning companies are now pursuing their business plans with the assistance of the HEA and many partner organizations that have come forward to offer their support.
More information is available at www.hellenicaward.com.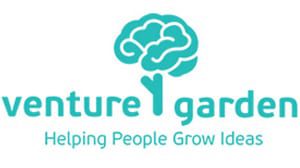 VentureGarden is an entrepreneurship education program designed to foster more – and more successful – entrepreneurs across all economic sectors. The program addresses two important gaps in the entrepreneurial support landscape in Greece: training to translate an idea into a viable business plan and intensive mentorship to implement the plan and build a revenue-generating business.
VentureGarden is a partnership between THI, the ALBA Graduate Business School at the American College of Greece in Athens and Anatolia School of Business at the American College of Thessaloniki and will support emerging entrepreneurs in Athens and Thessaloniki. For more information go to www.venturegarden.gr.
To date, 252 budding entrepreneurs have participated in Athens and Thessaloniki, with an additional 124 in 4 satellite programs (Kalamata, Kavala, Korinthos, Volos).