#THICrisisRelief
Crisis relief
Answering the call for families
Greece's economic depression has pushed families to the brink. As of the fall of 2013, one in five households and nearly 600,000 children were living below the poverty line. Nearly half of all Greeks lack health insurance. These staggering numbers cannot communicate the impact on individuals and families. In the face of unrelenting austerity and government budget cuts, it is nonprofits on the ground that are repeatedly called on to do more with less.
THI, together with its relief partners, is answering the call by providing a critical safety net to families hardest hit by the crisis. These partner organizations are carefully selected based on proven track record, efficiency and transparency. Initial partners include:

Apostoli & IOCC
Apostoli is the largest food relief organization in Greece, distributing food to 10,000 families per month. Working with International Orthodox Christian Charities (IOCC), Apostoli has launched innovative new programs to provide fresh produce and to address the food needs of students. THI's grants have provided:
1.3 Million meals
supported 24 agricultural associations to access better equipment
62,797 gallons of heating fuel to 59 social welfare institutions in Norther Greece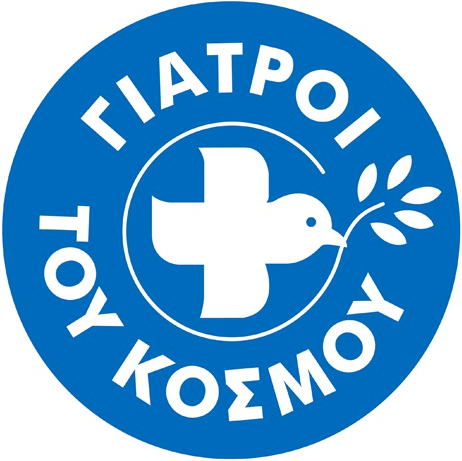 Doctors of the World Greece
Doctors of the World-Greece mobilizes volunteer doctors to provide free medical services to thousands of individuals throughout Greece. Through our grants, Doctors of the World has:
Vaccinated 10,000 children against a number of diseases
Provided primary and secondary dental treatments to over 13,000 individuals
Provided free examinations to nearly 1,200 women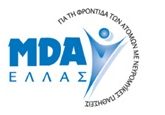 MDA Hellas
Muscular Dystrophy Association Hellas (MDA Hellas) provides vital services to thousands of people in Greece suffering from 47 rare neuromuscular disorders. THI's grant fully funds the operations of the organization in Thessaloniki.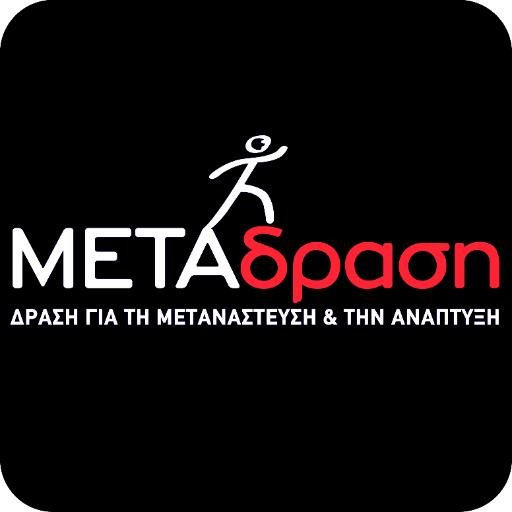 METAdrasi
METAdrasi is responding head-on to the refugee crisis in Greece. Our grant to METAdrasi helped to establish the first ever transit centers for unaccompanied minors fleering war in the Middle East located on the islands of Lesvos and Samos.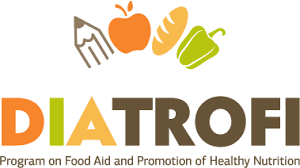 Prolepsis/Diatrofi
Prolepsis/Diatrofi provides one daily meal to schoolchildren throughout Greece. The situation is so difficult for many of these children, that their school lunch is the only meal that they will receive on a daily basis. Through our grant, and matched donations from the Stavros Niarchos Foundation, we have provided 130,000 meals to students suffering from food insecurity and hunger.

SOS-Children's Villages
SOS Children's Villages operates a series of "villages" that provide abandoned and orphaned children with a family environment. Additionally, SOS operates six family support centers throughout Greece to keep families intact through the crisis. Through our partnership with SOS Children's Villages Greece:
8,000 individuals have been supported (4,800 children and 3,200 adults) from 500 families with 728,520 meals.
Support for families in Athens, Piraeus, Thessaloniki, Alexandroupolis, Kalamata

Together for Children
Together for Children is an association of 10 child welfare organizations that provide a broad range of services to children in need, especially those facing social exclusion, domestic violence and mental or physical disabilities. Our grant to Together for Children has directly impacted over 30,000 children.

University Hospital in Heraklion, Crete
The Cardio Surgery Department of the University Hospital of Heraklion had all of the necessary equipment for surgeries, but lacked the staff. Before THI made a grant to the Cardio Surgery Department, patients requiring cardio surgeries needed to travel to Athens from Crete. The Department is now able to perform surgeries on a monthly basis.