The Hellenic Initiative supports "DIATROFI" program through a $50,000 grant
May 18, 2017
The Hellenic Initiative – TΗΙ announces a new grant of $50,000 for the support of the "DIATROFI" (NUTRITION) program. The grant will be administered by the Institute of Preventive Medicine Environmental and Occupational Health, "Prolepsis", which manages the program. This amount is doubled through the matching grant offered by the Founding Donor of the Program, the Stavros Niarchos Foundation.
Through the new THI grant more than 25.000 meals will be secured for more than 900 students in schools around Greece. Through the matching grant by the Stavros Niarchos Foundation, the number of meals will double, supporting a wider number of students.
The Hellenic Initiative's support to the Prolepsis Institute and the DIATROFI program addresses the problem of food insecurity among school children in Greece. The DIATROFI Program, launched in 2012, provides one free and healthy meal a day, to students from vulnerable socio-economic backgrounds. To date, the Program has served more than 13 million meals to approximately 530 schools and 90.000 students around Greece.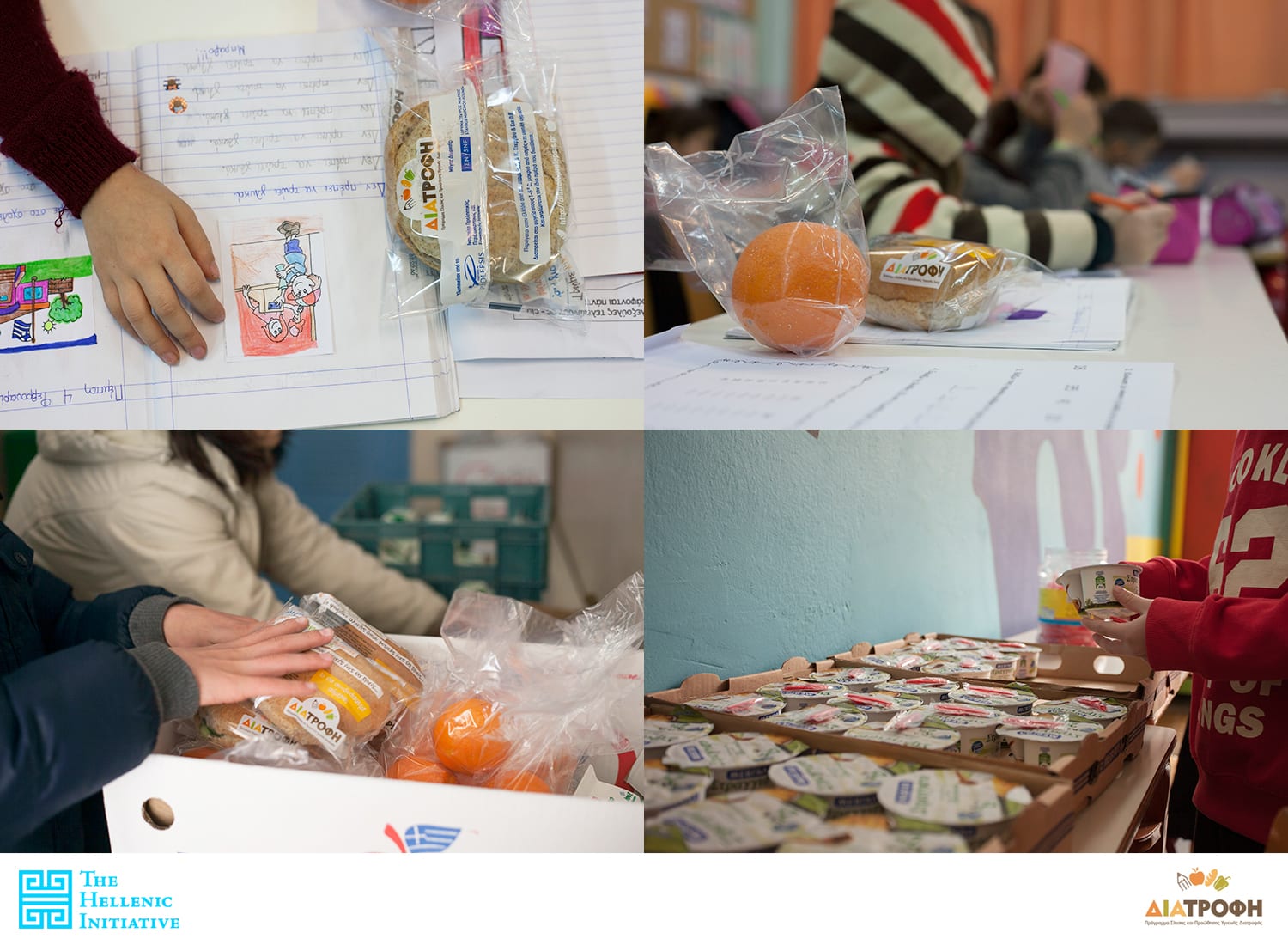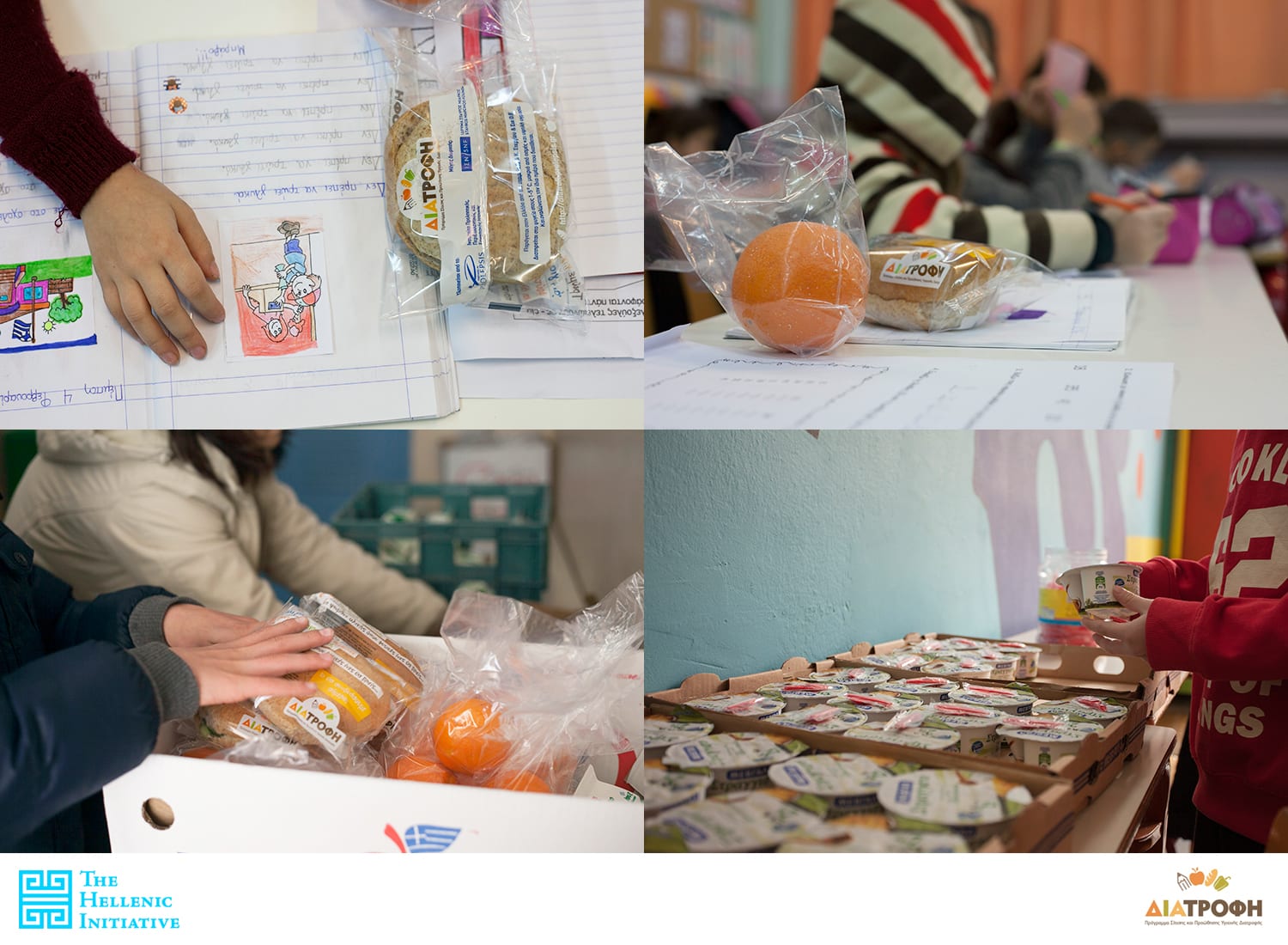 ---