11th SEN/Junior Achievement National Trade Fair
February 14, 2017
The Hellenic Initiative supported the SEN/JA Greece Company Program for the second consecutive as leading sponsor of the SEN/JA National Trade Fair.
The 11th SEN/JA National Trade Fair took place in Athens on February 10 at "The Mall Athens", with participating schools from Central Greece, the Peloponnese, Crete, and the Aegean islands. On February 17th, the trade fair will travel to "The Mediterranean Cosmos" in Thessaloniki, where schools from Northern Greece and the Ionian islands will showcase their projects.
The entrepreneurial educational "Company Program" teaches high school students how to transform their business ideas from concepts to products. Each year the winning team gets to represent Greece at the European Trade Fair organized by JA Europe.
THI's support of the entrepreneurial educational "Company Program", has helped the program expand to a wider number of schools. The participation of 120 schools with 2,300 students and 120 mentors in this year's cycle is indicative of the program's success. 70% of this year's participating schools are located outside Greece's main cities!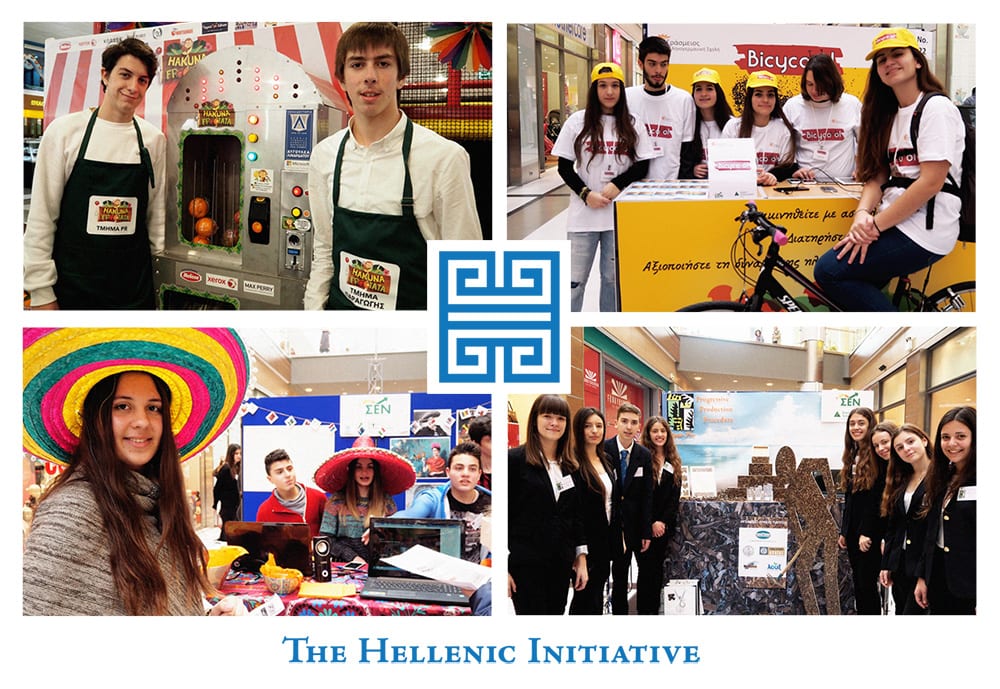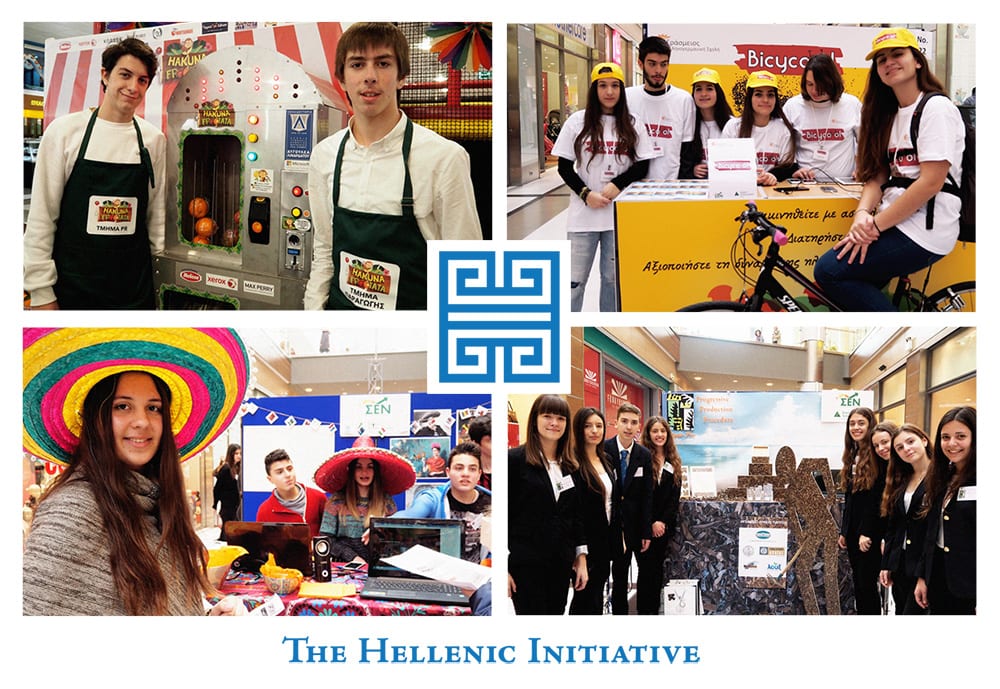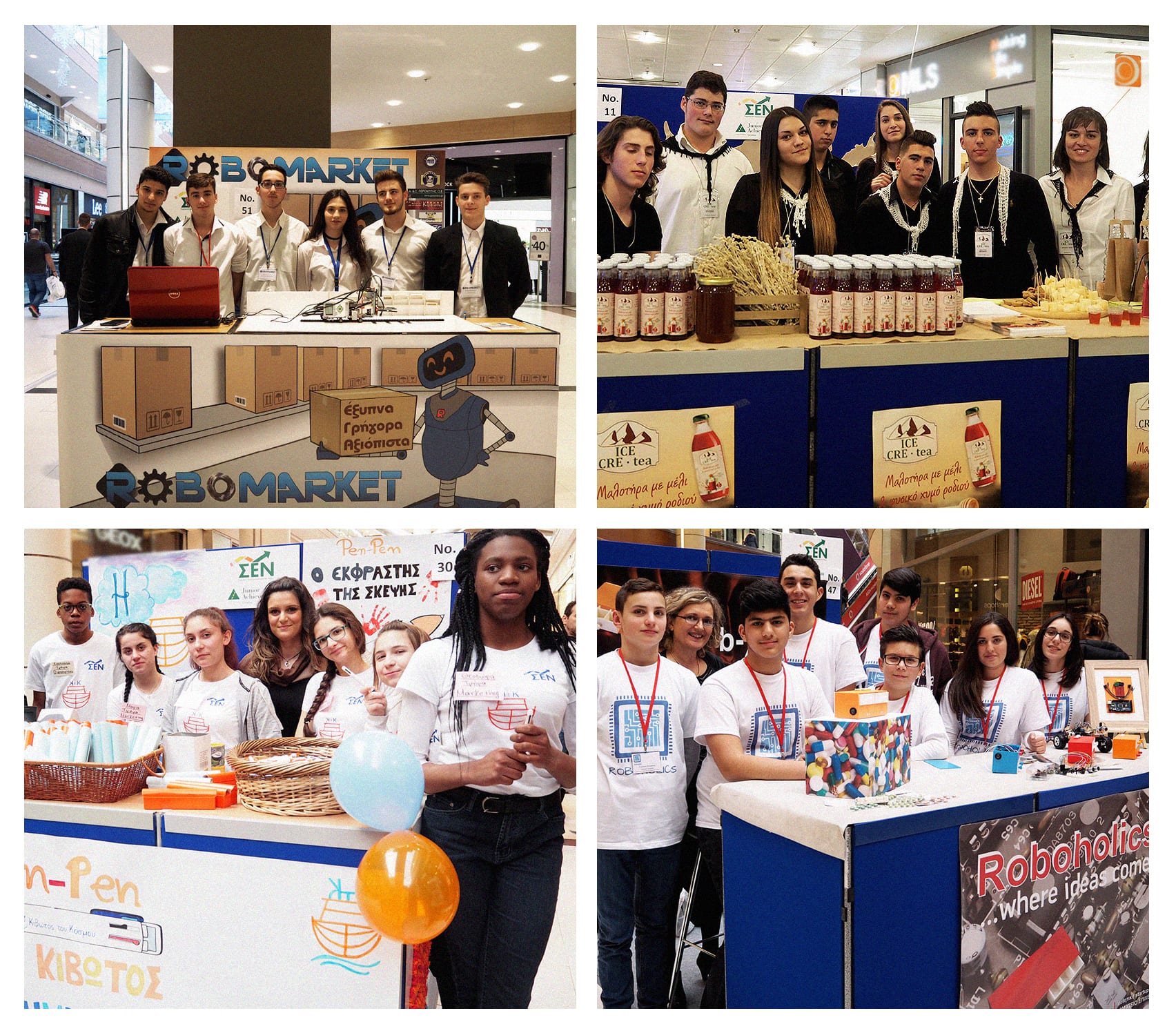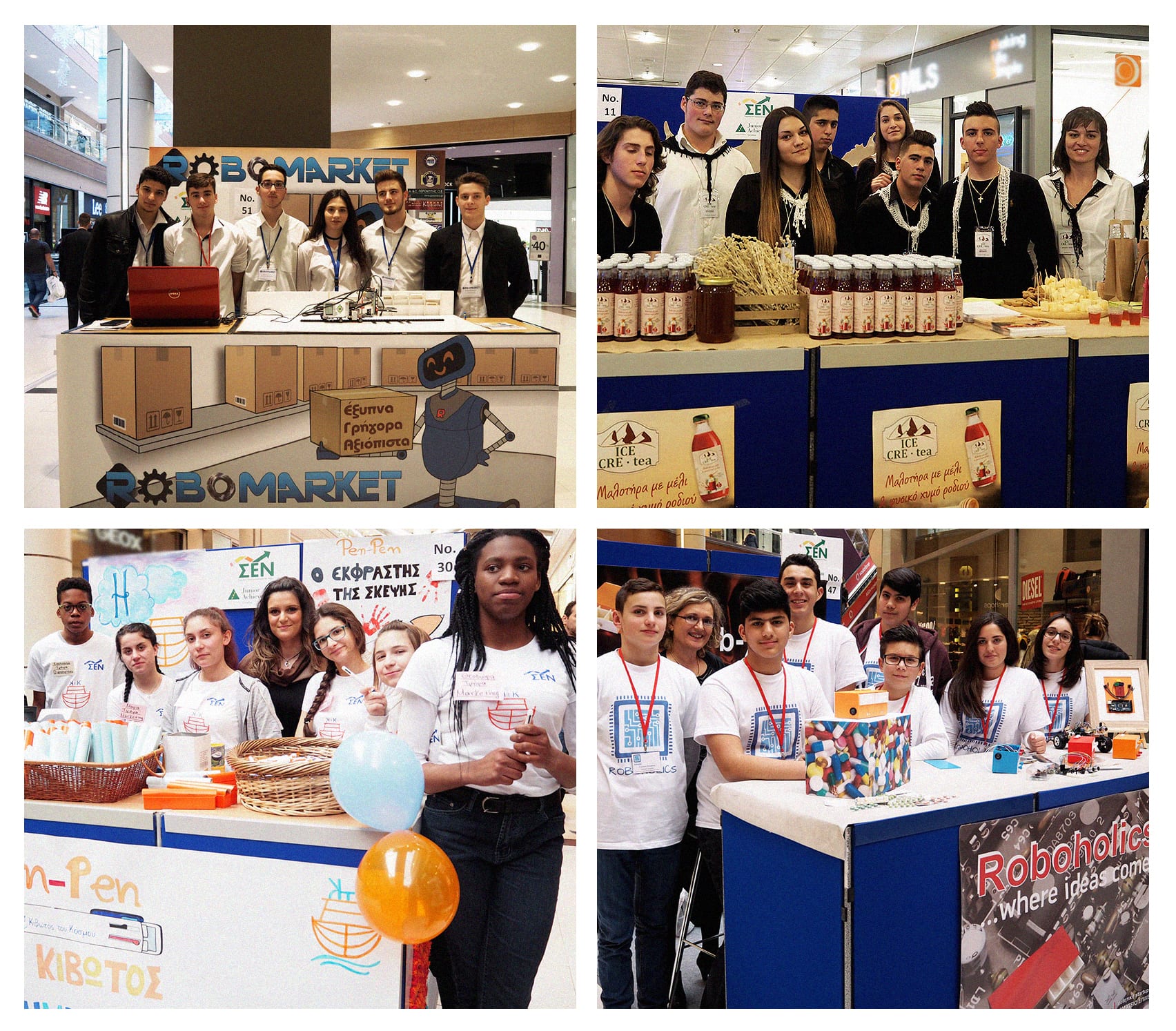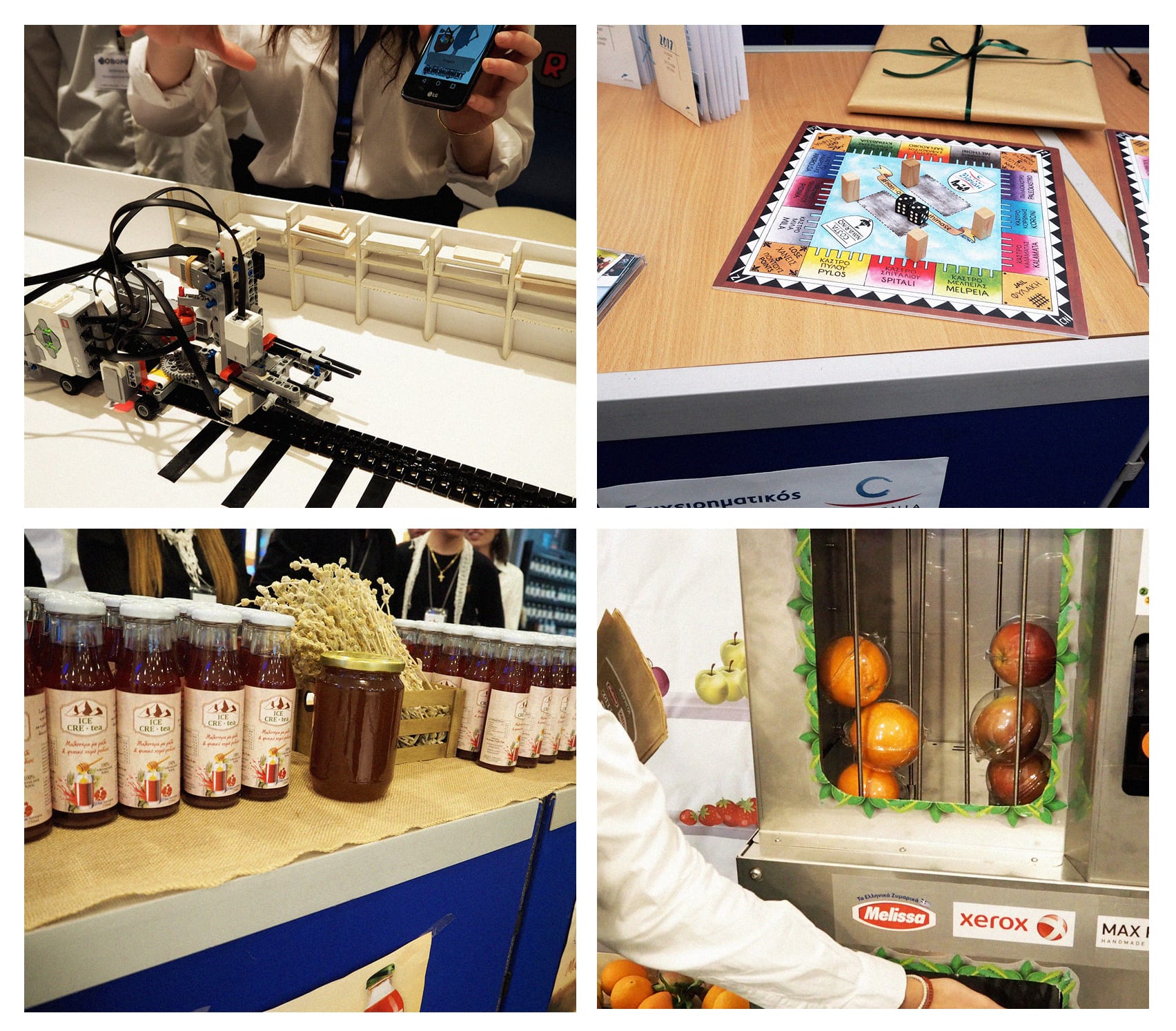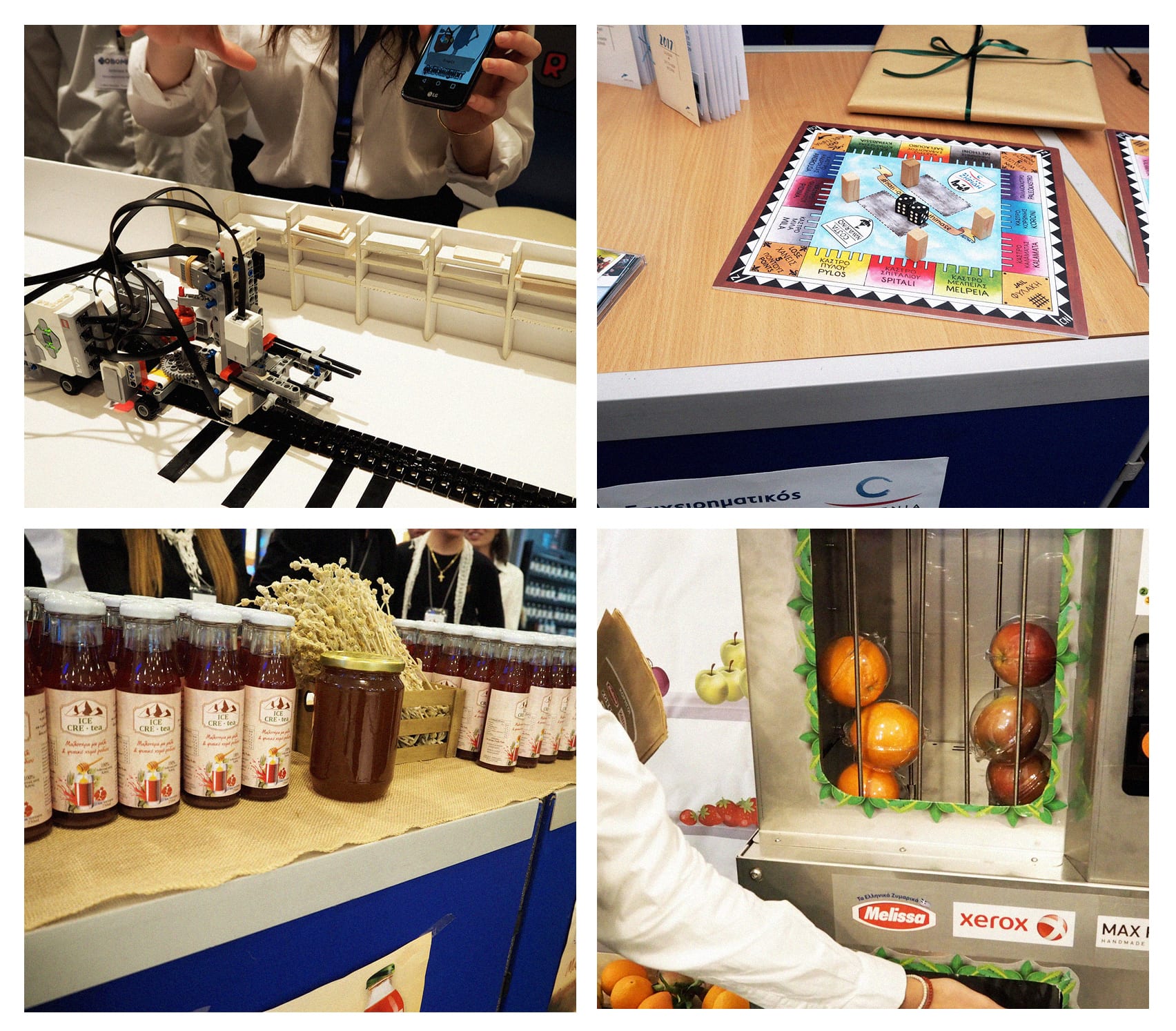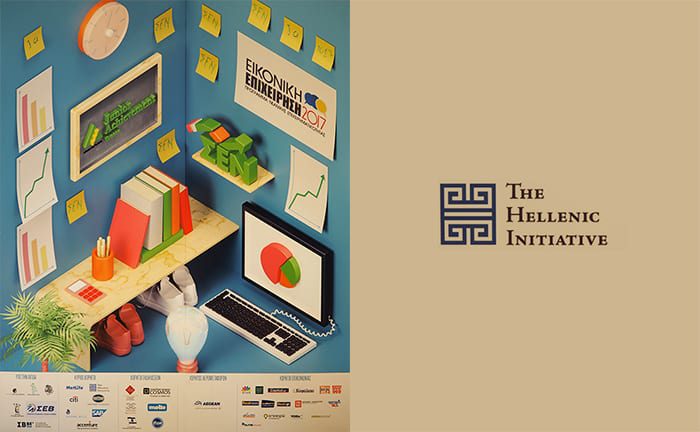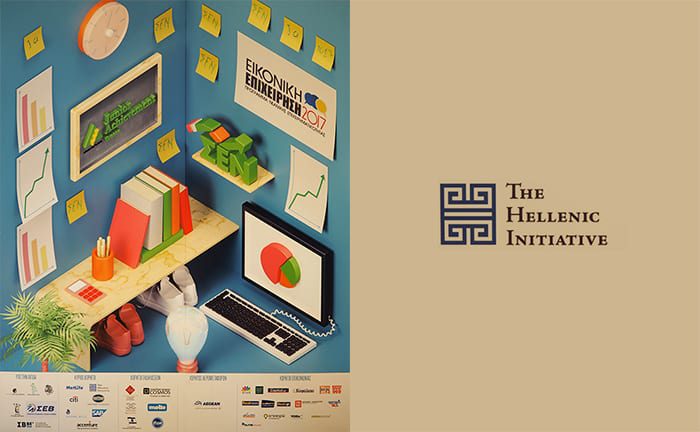 One response to "11th SEN/Junior Achievement National Trade Fair"