This Easter Season Join us in Supporting Greek Families
Help Greece by making a donation to support our programs.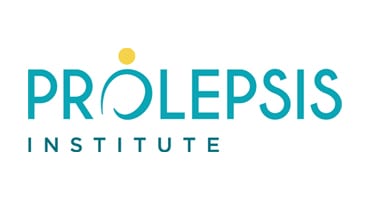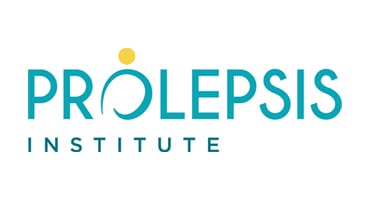 DIATROFI supports students in primary and secondary public schools in socioeconomically  vulnerable areas throughout Greece and serves a dual purpose:

It provides food-aid through the distribution of a free, daily, healthy and nutritious meal to all students in the participating schools.

It promotes healthy eating through educational material and activities aimed at the students and their families.

---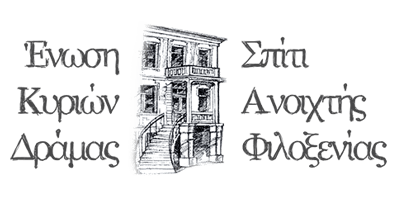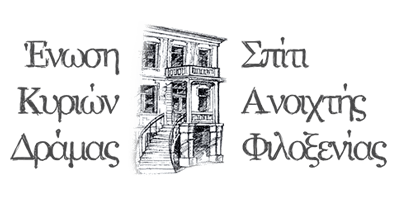 The 'Ladies Union of Drama – Open Hospitality House' is a small-scale non-profit philanthropic agency that helps families in Northeast Greece. In 2019 a Food Bank was added to its wide-ranging social services – one of four branches outside Athens of Food Bank Greece – that serves the needs of 1,700 family members.

---
The Food Bank fights hunger and food waste by providing food to children, elderly and people in need on a daily basis. Suppliers provide Food Bank with near-expired food products or products with defective packaging which are distributed fairly to charity organizations, shelters and soup kitchens. Volunteers cook on a daily basis offering a plate of food to anyone who really needs it. 
We are The Hellenic Initiative (THI) – a global movement of the Greek Diaspora.
The Hellenic Initiative (THI) is a global, nonprofit, secular institution mobilizing the Greek Diaspora and Philhellene community to support sustainable economic recovery and renewal for Greece and its people. Our programs address crisis relief through strong nonprofit organizations, led by heroic Greeks that are serving their country. They also build capacity in a new generation of heroes, business leaders, and entrepreneurs with the skills and values to promote the long-term growth of Hellas. View our Annual Report.


Other Ways To Give
Spread the word
on social media
---
The Hellenic Initiative is recognized by the IRS as a not for profit 501c3 charitable organization. Your donation to The Hellenic Initiative is tax deductible to the full extent of the US law.