The Story of Gabrielle Tay, founder of Action for Women
September 9, 2019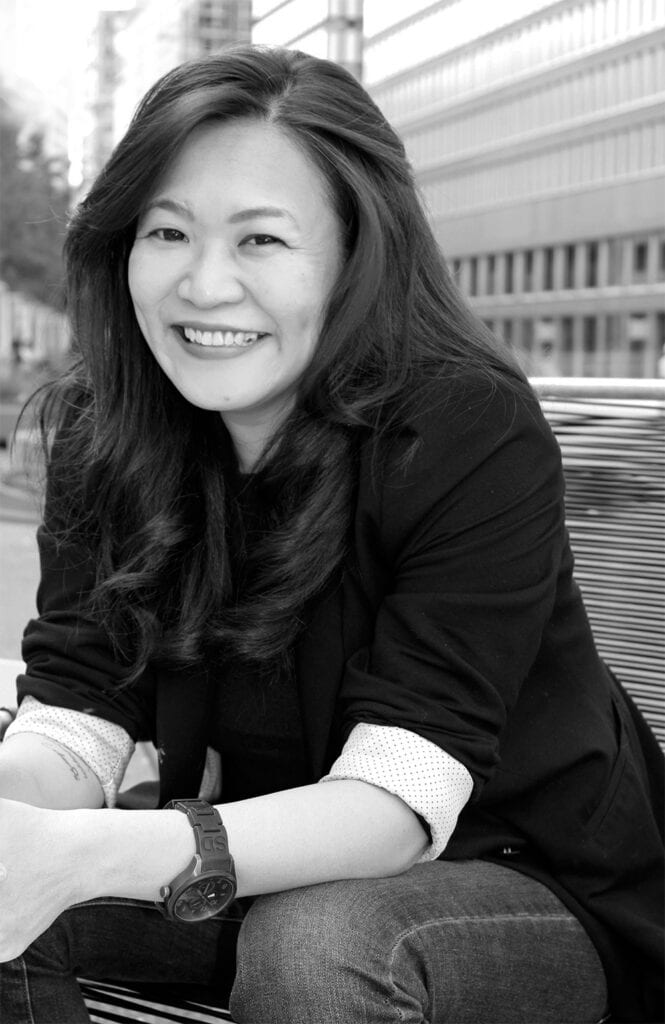 Gabrielle Tay, the founder of Action for Women, a nonprofit based in Switzerland, had a long journey within the EU before she decided to establish a center that offers services to refugee women on the Aegean Island of Chios, supported by The Hellenic Initiative since April 2019.
Raised in Singapore, Gabrielle studied law in the UK and afterwards moved to Switzerland with her husband until the summer of 2015. That summer changed her life. On her way back home from vacation, she saw what was happening in the Southern part of Europe, with the Syrian refugees entering the EU borders, and decided to do something about it. Her first trip was to Hungary, transporting two six-ton trucks loaded with donations received through a simple Facebook appeal. She had a first-hand experience of the stream of the displaced people arriving at the borders with Serbia, and that same year, she formed a nonprofit by the name Action for Women.
Her first journey to Greece took place in January 2016. She brought a donation of 50,000 hiking shoes for the refugees that were arriving on the Greek islands. During her stay on Chios, Gabrielle realized that the majority of the refugee women who resided on the island were marginalized and relied on the men to be their source of information. Some of them were victims of violence and were in need of a space where they would feel safe. The result was the Athena Centre for Women, the first female-only facility in Greece outside of sites and camps. Through its social pillars of safety, support, and hope, it empowers women to forge their new lives in Europe. Up to now, more than 1,000 women have been supported by the Center.
The Hellenic Initiative has donated a $30,000 grant to Action for Women for the operational costs of the Athena Center.  
Gabrielle currently resides in Greece, traveling between Athens and Chios all year around.